Deutsche Kinemathek  -  Museum für Film und Fernsehen
The two-day symposium ÖFFENTLICHE ARCHIVE – »GEHEIME« INFORMATIONEN (Public Archives  – »Secret« Information) addressed the self-conception of public cultural institutions in dealing with sensitive data.

Archives, museums and media libraries not only have the duty to preserve the objects entrusted to them for the future, but should also make them accessible to the public. But when it comes to handling sensitive data - personal records, diaries or photos - they quickly run up against restrictions. What do users expect from archives and what conditions are agreed when personal records are handed over? How has the situation changed as a result of the digitization of collections and their publication on the Internet?

Das zweitägige Symposium ÖFFENTLICHE ARCHIVE – »GEHEIME« INFORMATIONEN befasste sich mit dem Selbstverständnis öffentlicher Kulturinstitutionen im Umgang mit sensiblen Daten.

Archive, Museen und Mediatheken haben nicht nur die Aufgabe, die ihnen anvertrauten Gegenstände für die Zukunft zu bewahren, sondern sollen sie auch der Öffentlichkeit zugänglich machen. Doch im Umgang mit sensiblen Daten – persönlichen Unterlagen, Tagebüchern oder Fotos – stößt man schnell auf Einschränkungen. 
Was erwarten die Nutzer von den Archiven und welche Bedingungen werden bei der Überlassung persönlicher Zeugnisse vereinbart? Wie hat sich die Situation durch die Digitalisierung von Sammlungen und deren Veröffentlichung im Internet verändert? 

MY RESPONSIBILITIES 
|  MEINE AUFGABENBEREICHE
Organization and planning of the event | Coordination with the partners | Acquisition & support of the speakers | Correspondence | Content research | Editing & design of the conference documents | Editing of the written documentation | Conducting and editing of the video documentation | Administration & maintenance of the website | Social Media | Press & Public Relations  

Organisation und Planung  der Veranstaltung  |  Koordination mit den Kooperationspartnern  |  Akquise & Betreuung der Referierenden  |  Korrespondenz  |  Inhaltliche Recherche  |  Redaktion & Gestaltung der Tagungsunterlagen  |  Redaktion der schriftlichen Dokumentation  |  Durchführung und Schnitt der Videodokumentation  |  Administration & Pflege der Webseite  |  Social Media  |  Presse- & Öffentlichkeitsarbeit
LINKS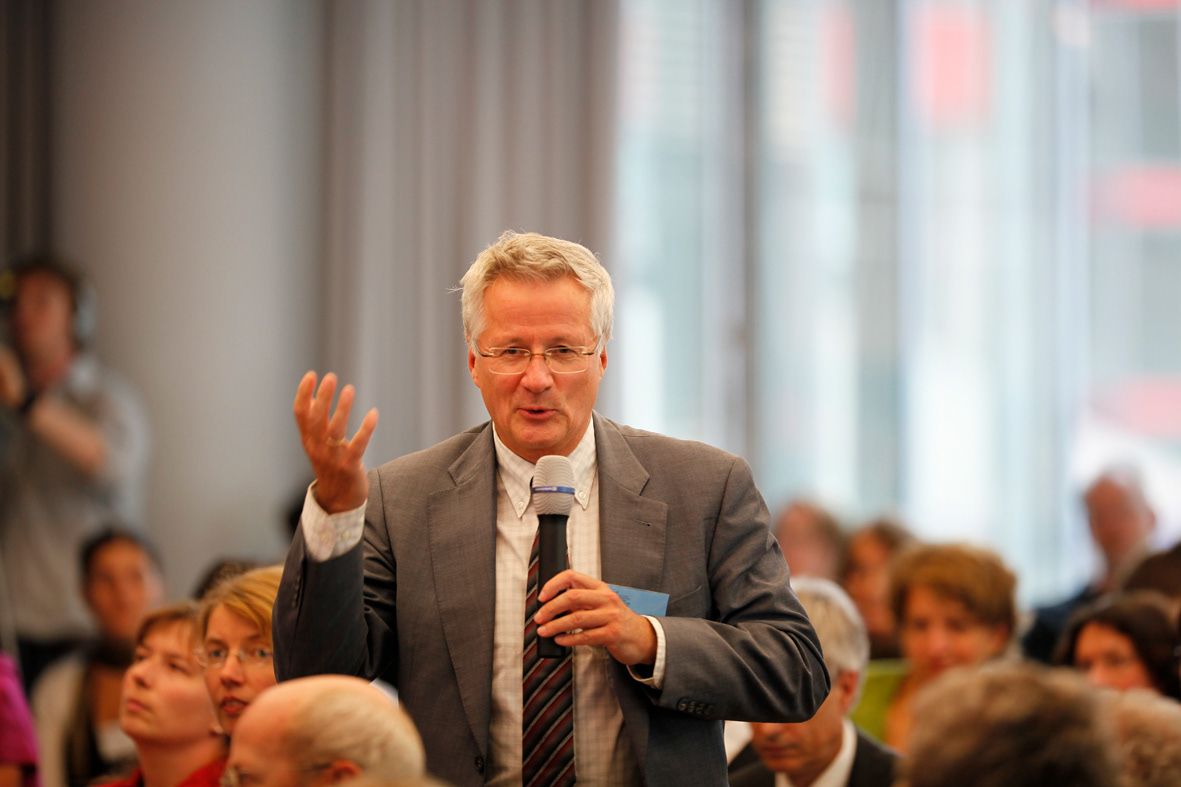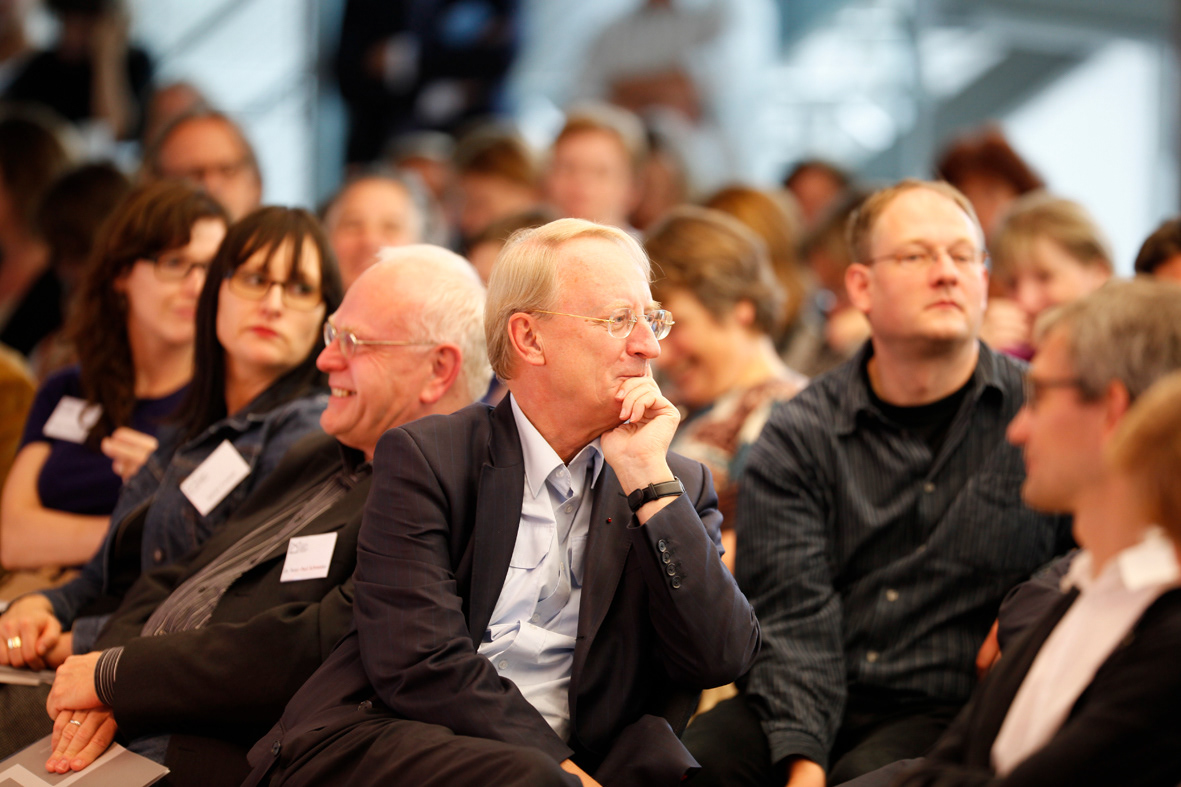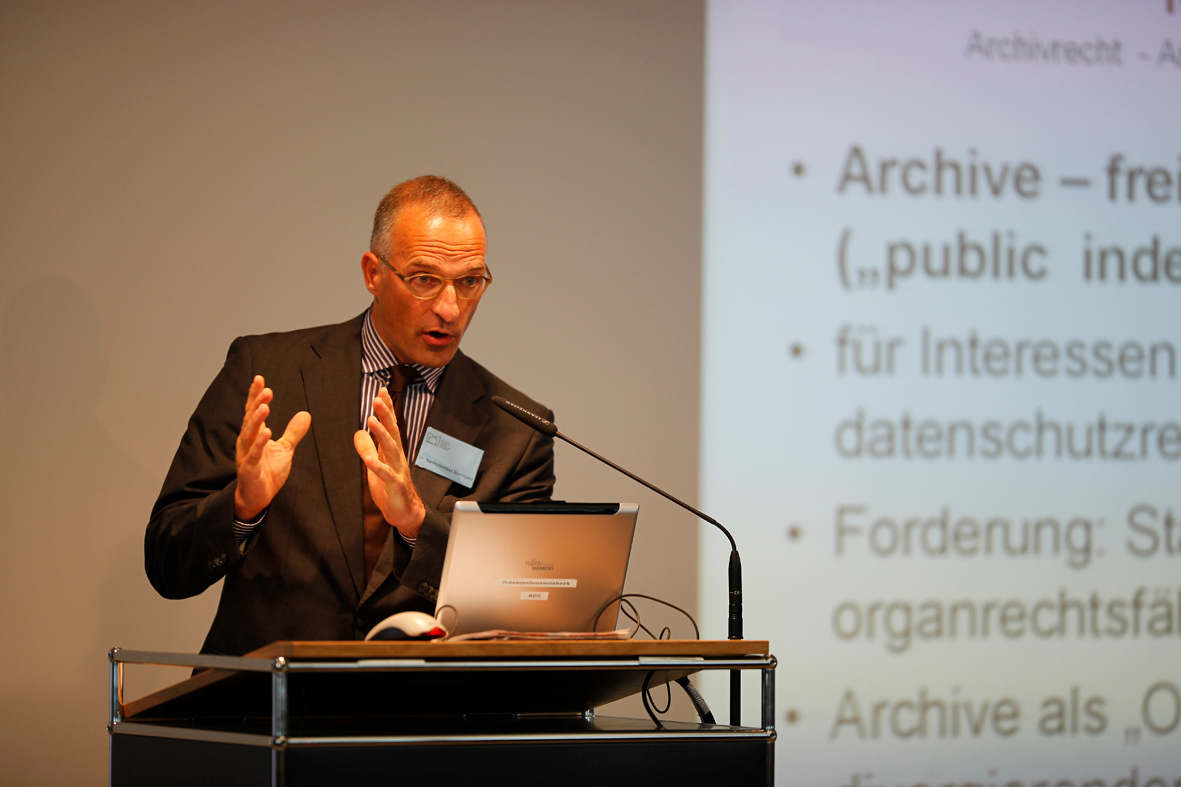 "Verbotene Filme"


 Conference | Konferenz (2010) - Deutsche Kinemathek & iRights.info